Connect. Any Way Any Time You Want!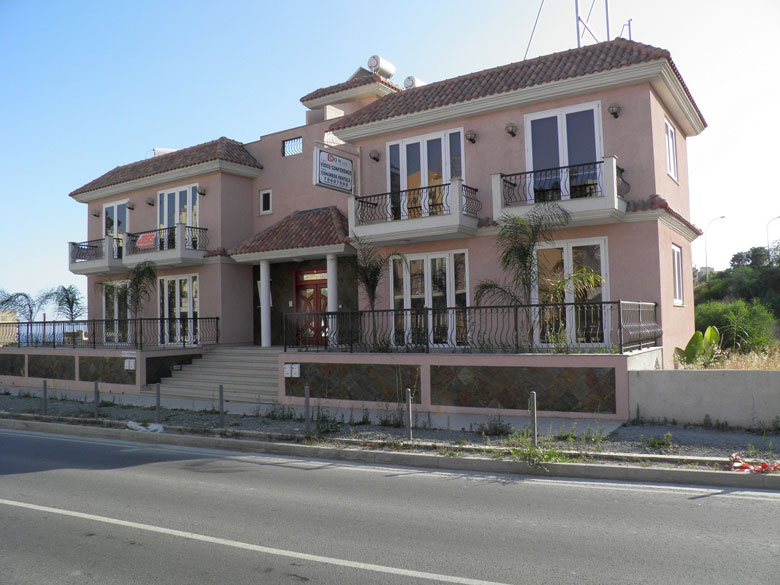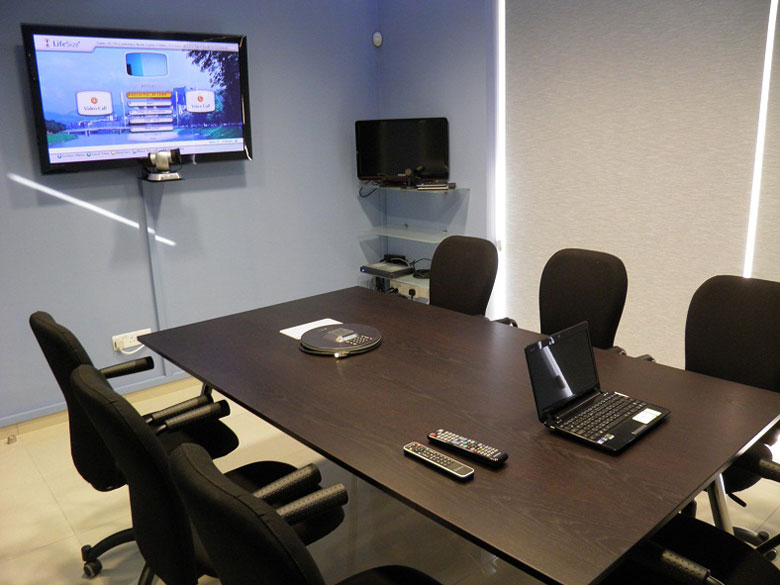 DCON video conferencing facilities enable you to hold a private virtual meeting in a professional conference room environment without the hassles and expense of maintaining your own video equipment and space. Reduce your business travel now — save time and money.
Why spend time, money and effort traveling to meetings, when you could get things done faster and more cost-efficiently with DCON video conferencing? We offer you a fully equipped, smart, stylish video conferencing studio to help you present your business professionally.
In a premium island center location close to major transport links, DCON video conferencing room is available by the hour, half day or full day and it can accommodate up to 9 people.
You can even book the room outside normal office hours.Our video conferencing room offers free wireless broadband connection and the latest AV technology.
Quality catering can be arranged on request and DCON staff will be on hand to help when needed. So next time you have a long distance meeting, get straight to the point with DCON's video conferencing room.
Benefits at a Glance:
Economical, hourly rental rates
State-of-the-art, high-definition (HD) video suites
Ideal location for sales presentations, product launches, board meetings, legal depositions, long-distance interviews, and investor calls
Cost Effective
Improve Office Productivity
Hassle Free
No Waiting Time for installations of equipment
Improve Quality Meeting Time
Reduce Coordination Time
Improve Efficiency
Catering services available