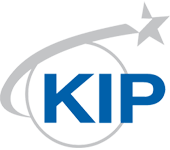 Discover the world of KIP
KIP is a leading global supplier of digital printing and scanning solutions for color and monochrome wide format documents. KIP offers an extensive product range that meets the ever-increasing demand for fast, high quality, cost effective reproduction. KIP advanced product technology leads the market in performance, reliability and value with an exceptional low cost of operation.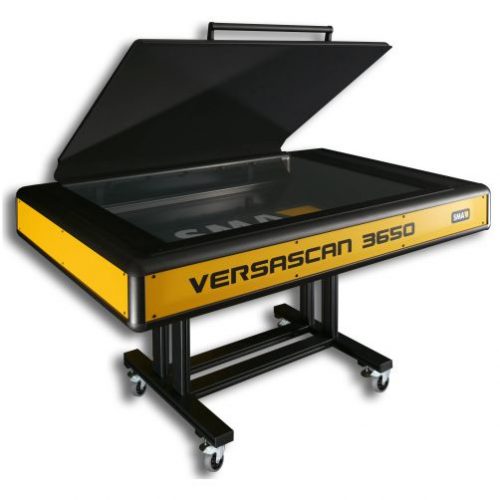 Digital Imaging… At the Speed of Life
SMA equips industry specialists with state-of-the-art technology to create a meaningful impact on the world – both past and present.
Authentic historical preservation is the guiding principle behind our work. We believe that the past should always have the opportunity to accurately present itself in the future. Whether you are looking to purchase one of our products, seeking guidance with a project, or looking to connect with our growing community of users, let our team provide you with the resolution.