Ribbons for card printers
You need color, monochrome or secured printing? Be sure that you will always find a ribbon which suits you.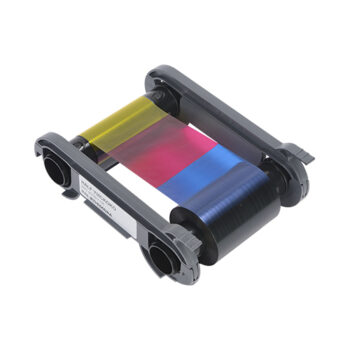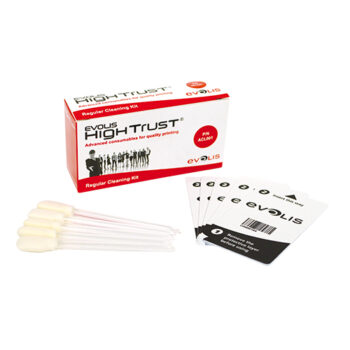 The cleaning kits are designed for an optimum cleaning of your printer.
A good cleaning allows a better lifespan of the printer and a better printing quality.
The cards have an even and flat surface which ensure flawless moves under the print head (minimizing the risk of damage) and printouts with vivid colors and well-defined barcodes.