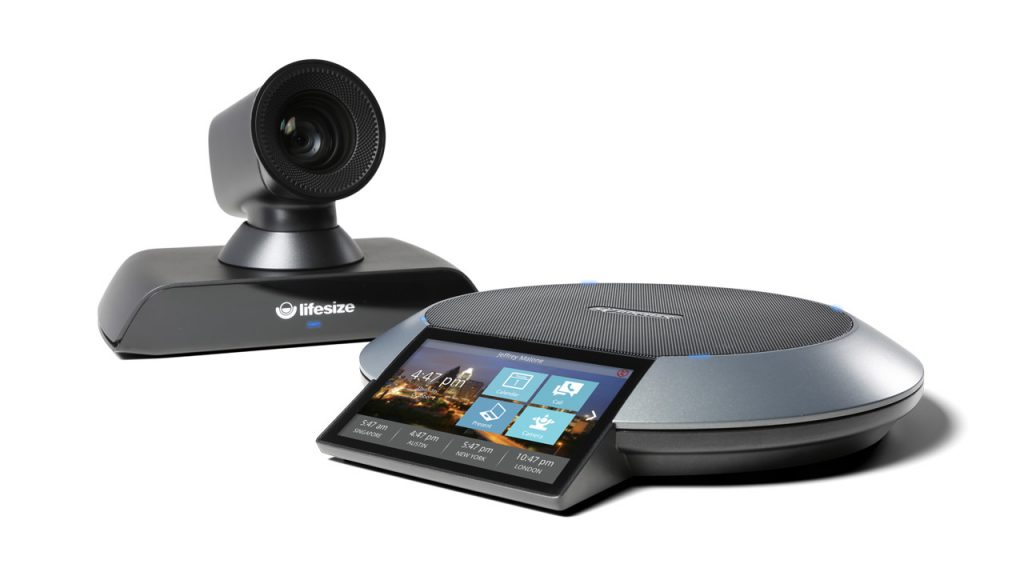 The premiere 4K cloud video conferencing experience
To be at your best, you need to meet at your best
Lifesize has revolutionized video communication with the most captivating experience possible — the definitive solution for both high-powered meetings and everyday communications.
Lifelike 4K image quality, ultra-high definition content sharing, superior sound and a breathtakingly powerful zoom combine to create a meeting room experience that's 10X better than anything else in the market.
Lifesize Icon 700 delivers a breakthrough experience that makes video communication and content sharing not only seamless but second nature and truly represents the closest you can get to being in the same room.
1000-0000-1185
Lifesize Icon 700 Series- 4K Definition Videoconferencing System*
Lifesize Icon 700 – Phone HD – including two years of Device Software Subscription
€9,990
VAT not Included