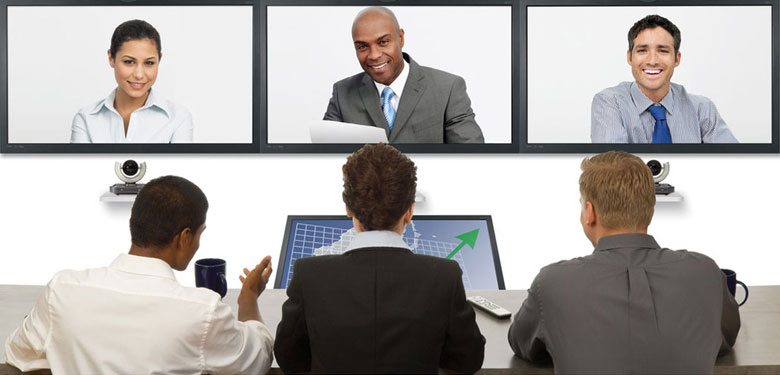 In our business, quality is everything. We pride ourselves on our unparalleled videoconferencing services and facilities, and our commitment to delivering the very best customer service available in Cyprus industry today.
DCON offers a full turnkey service solution for all your video needs. Whether you need a simple four-site videoconference, a high-impact global event, a worldwide video-endpoints installation or the use of a public video room in Cyprus far away from home – DCON is the only Cyprus conferencing provider who can offer all of these services at the high level of service you expect.
Check Out Our Video Conference Products
Our comprehensive platform of video solutions provides you with a one-stop shop for point-to-point and multi-point bridging, room management and rentals, maintenance and much more.
DCON offers audio and video conferencing products not only in Cyprus but almost all over the world

all designed to make your meetings and presentations more productive.

With increasingly more multinational corporations requiring high-quality cross-border videoconferencing capabilities across their organizations,

DCON is committed to providing multi-country services to its customers via local partners.

DCON's Multi-Country Project enables multinational customers to benefit from inclusive service provided by our local Partners.

DCON provides the local Partner with a complete order including installation and ongoing support according to the centralized project design.