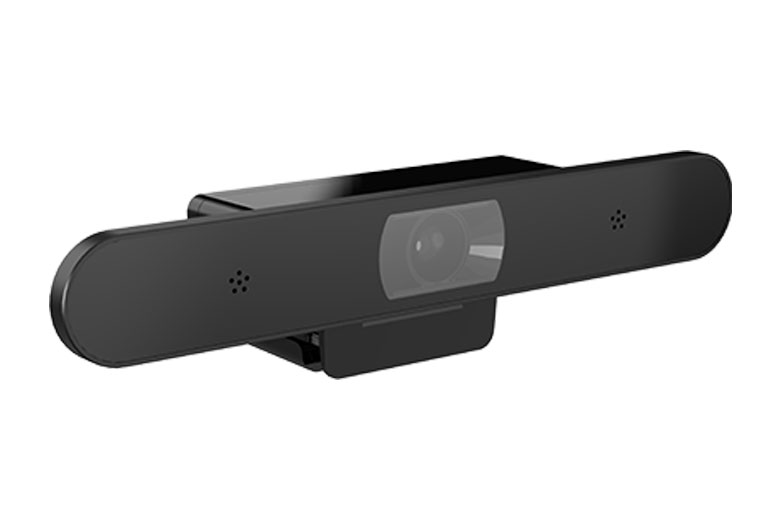 4K Ultra HD and Non-Distortion Image
MZC series auto framing 4K USB camera is an electronic PTZ camera. It employs auto precise framing algorithm and is equipped with 4K CMOS sensor and 110° HFOV lens. It delivers super high definition video for your video conference application.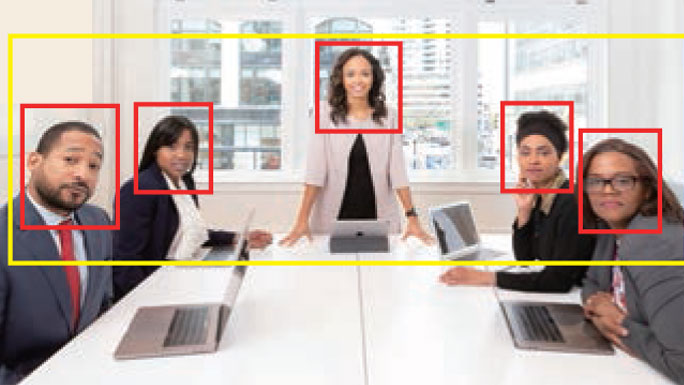 EPTZ + Auto Framing
• Precise and smooth auto framing brings excellent conference experience;
• Support electronic PTZ;
• Support manual image adjustment.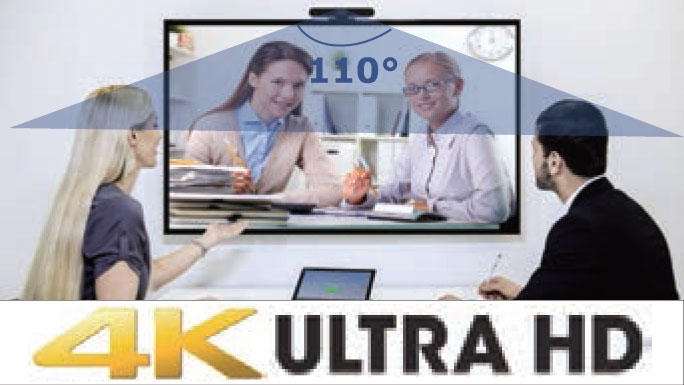 4K UHD + 110° Wide Angel
• Advanced high quality 4K CMOS, up to 4KP30 video resolution;
• 4K lens with HFOV up to 110°, no distortion;
• Support YUY2, NV12 and MJPG, H.264, H.265 video formats.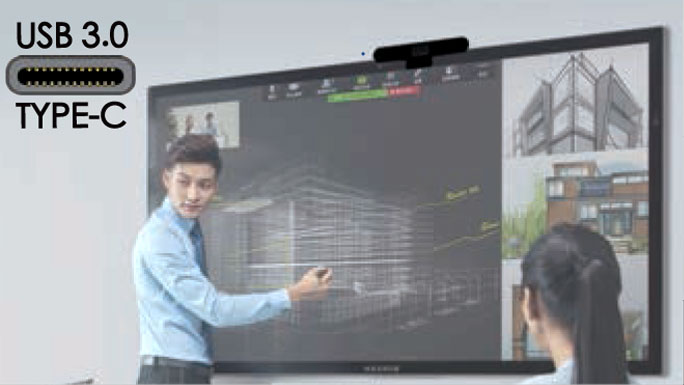 USB 3.0 + Built-in Audio Pick-up
• Standard USB3.0 type-C interface;
• Built-in MIC for audio pick-up;
• Support standard UVC/UAC protocols.
MZC-F22U v5
4K EPTZ Auto Framing Camera
€350
VAT not Included